Understand the Bible
As an experiment, I am going to be publishing chapters here on the site. When it is complete, you will have all chapters hosted online and I will likely leave it here for free consumption. I may do some final edits before the book is on Amazon.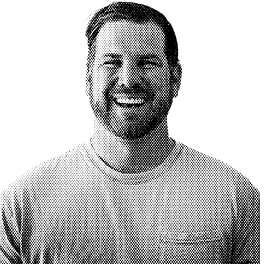 Kendall Laughlin, Jr.
Resources by Kendall Laughlin for personal, spiritual, and leadership growth.